sheepluva's blog
Tue, 2018-04-10 21:19 — sheepluva

Just a small heads-up for those interested in code statistics:
https://openhub.net/p/hedgewars is finally updating again!
Enjoy

Sat, 2016-12-24 21:22 — sheepluva

I wish you and your families a wonderful time!

Here, have some awesome pictures by our community!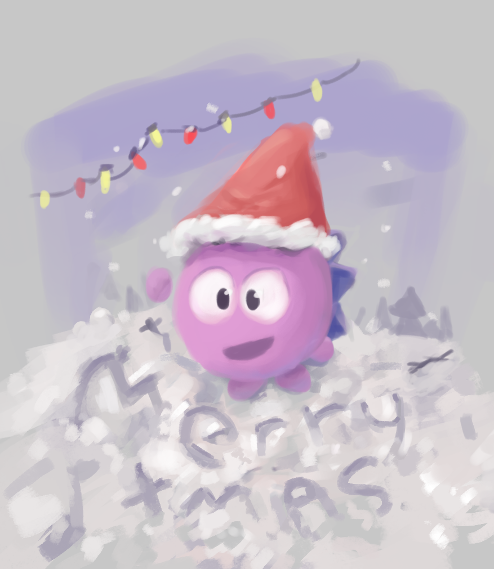 "Hedgewars-XMAS" by CopherNeue
---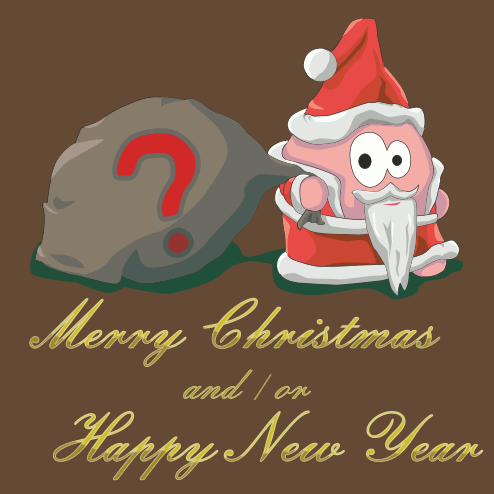 "hedgesanta" by alfadur
---
PS: If you enjoy drawn hedgehogs, also checkout our fan-art section :D
Wed, 2016-08-31 22:16 — sheepluva

The polls are finished and a date for the TwitchPlaysHedgewars-Event was decided:




Monday, 12th of September 2016




at 6 pm / 18:00 UTC
2 pm / 14:00 EDT (US East)
11 am / 11:00 PDT (US West)
8 pm / 20:00 CEST (Central Europe)
Click here if you need help to find out what time that is at your place.
The event will be held on the TwitchPlaysHedgewars Twitch Channel


Thanks for everyone helping to find a date and hopefully
See you at the event!

Sat, 2016-08-27 09:40 — sheepluva
There will be a TwitchPlayHedgewars Event soon!

---
To help us find the exact date(s),
please indicate when you'll have time on this doodle POLL


---
In TwitchPlayHedgewars the game is controlled by accumulating the chat commands given by players in Twitch chat, more details here.
All you need to participate is to have a Twitch account, so that you can post to chat.
Mon, 2016-08-01 21:18 — sheepluva
Thanks to koda's twitter I stumbled over

TWITCH PLAYS HEDGEWARS



(Kudos to twitch user testmarshall for making this!!!)

There you can play Hedgewars using chat, competing with your enemies and possibly also your team mates


Gain points and money, bet on results, buy items or special events etc. etc.!
E.g. enter st blue (set team) to join the blue team!


Then you can use things like left 5 to make your Hedgehog walk (if it's your team's turn), then choose a weapon and follow the chat's instruction about how to fire/target your weapon (often fire <angle> <power>)

Read the instructions below the stream if you want to find out more

PS: Since this is twitch, expect a stream delay of 10 seconds or higher - the (sub-)turn times do compensate for that though!