sheepluva's blog
Sat, 2016-04-30 13:27 — sheepluva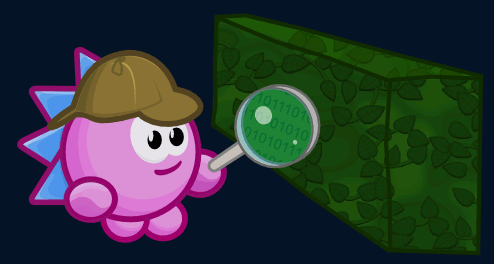 In the BehindTheHedge series we provide brief glimpses into what's going on at the development side of the game.
In this episode I will talk mostly about the changes made to how hedgehogs spawn and how fort mode got upgraded.
Tue, 2016-04-26 12:33 — sheepluva
Tue, 2015-10-27 19:49 — sheepluva

It took forever (sorry), but finally the next version of Hedgewars is around the corner!
Before release we'd like a few days more of final testing.
So please feel free to play some games using the Release Candidate:
Mac Download (link removed due to package being reported as broken)

Windows Download (zip) (Based on revision 6d5505bff3f3 )
For running the RC on other platforms, you'll have to build from source.
( run hg update 0.9.22-RC before cmake )
Make sure to inform us about any game-breaking bugs you might run into

Thanks in advance!
Note: Since the last release we have moved our repository from google-code to our own host.
So if you already have a repo you might want to check the repo settings (e.g. by looking into textfile .hg/hgrc ) and make sure that default in [paths] points to http://hg.hedgewars.org/hedgewars/
Tue, 2015-07-21 09:03 — sheepluva
Mon, 2015-07-13 23:28 — sheepluva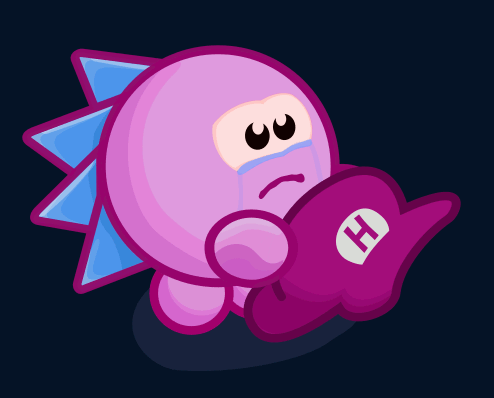 ---
"On my business card, I am a corporate president.
In my mind, I am a game developer.
But in my heart, I am a gamer."
---
Satoru Iwata
1959 – 2015