sheepluva's blog
Mon, 2014-04-21 14:18 — sheepluva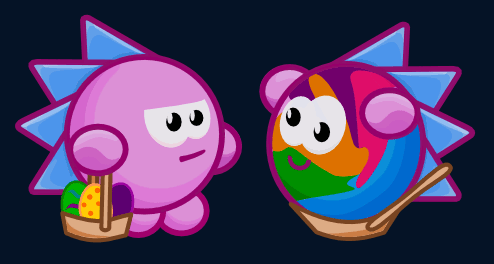 May the colored eggs be with you!
Tue, 2014-04-01 08:07 — sheepluva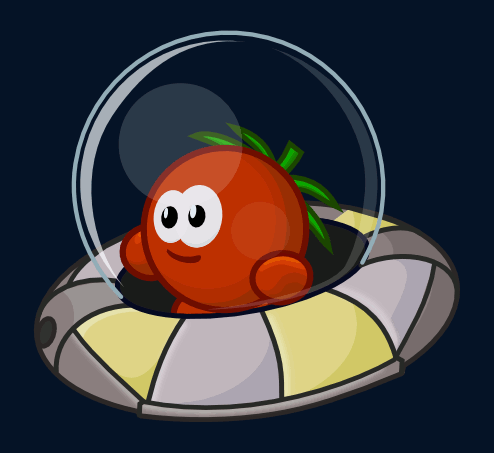 We recently received a letter from PETA concerning how hedgehogs are presented in our game.
Here's an excerpt of above mentioned letter:

PETA allegedly wrote:

We were severely shocked when we found out about "Hedge Wars".
It is disgusting that the game encourages physical abuse and killing of hedgehogs !
Animal brutality is no laughing matter.

While your players are having fun killing hedgehogs in the game, those innocent animals are facing possible extinction as we speak !
Don't you have ANY conscience when it comes to other living beings?

If you do like hedgehogs you should instead help spreading awareness about their real-life grave situation rather than slaughtering them in digital form.

After quite a lot of discussion we realized that their concern was valid and that we want our game to have a positive impact on ethical thinking, rather than a negative one.
Eventually we decided to replace the hedgehogs on the front-line with TOMATOES, starting next release!!!
Also we decided to keep our beloved hedgehogs as the overseers of the tomato wars (just not involved into combat directly).
Bottom line: we will keep our dear spikey friends around without having a single one of them getting hurt anymore






Yours truly,
The Hedgewars*-Team
* now with more vitamins!
Fri, 2011-10-14 15:32 — sheepluva
Enjoy a preview screenshot of the upcoming cave theme.
This theme was drawn and created by Guillaume Englert <3.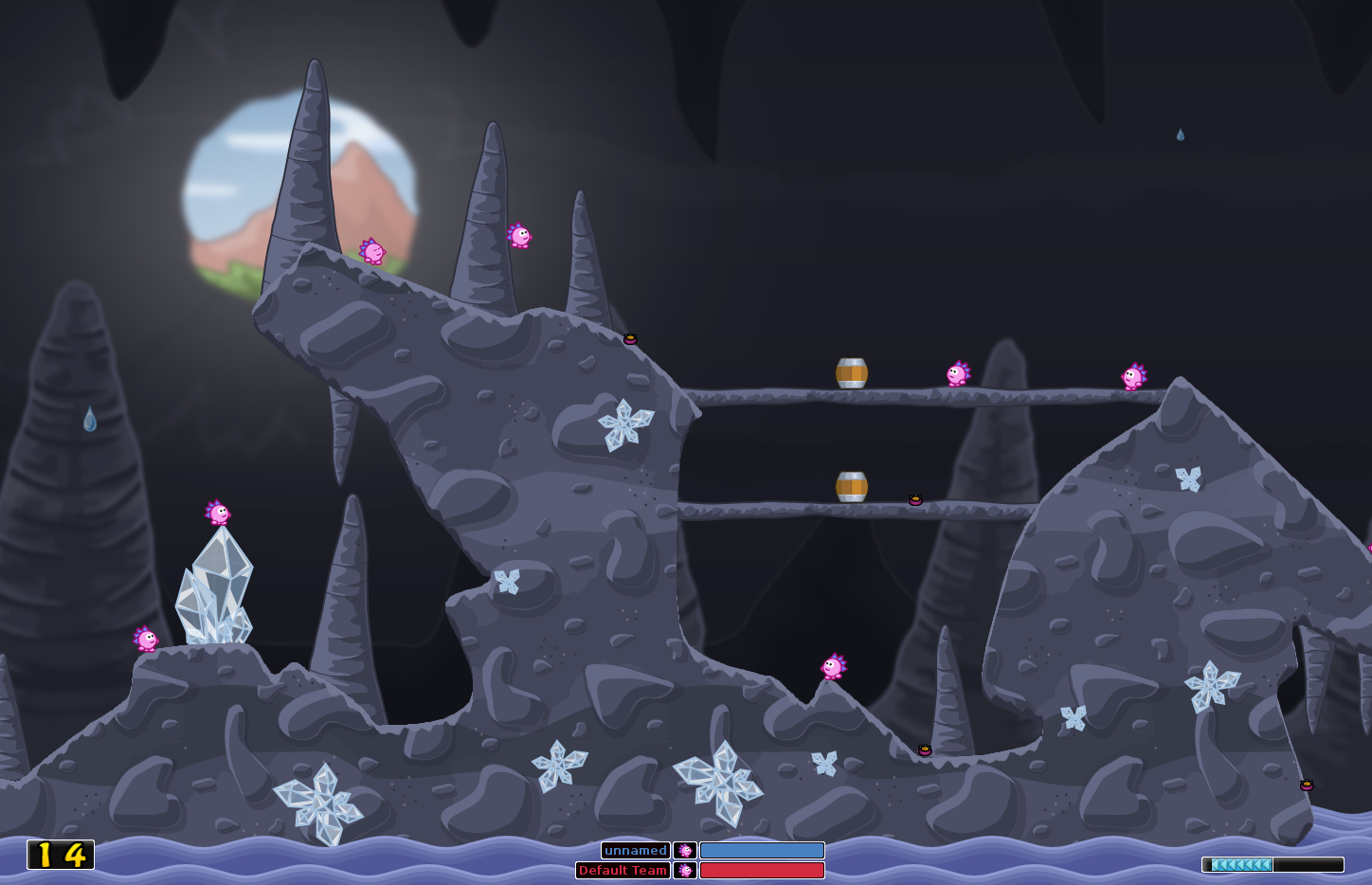 Thu, 2011-09-29 15:27 — sheepluva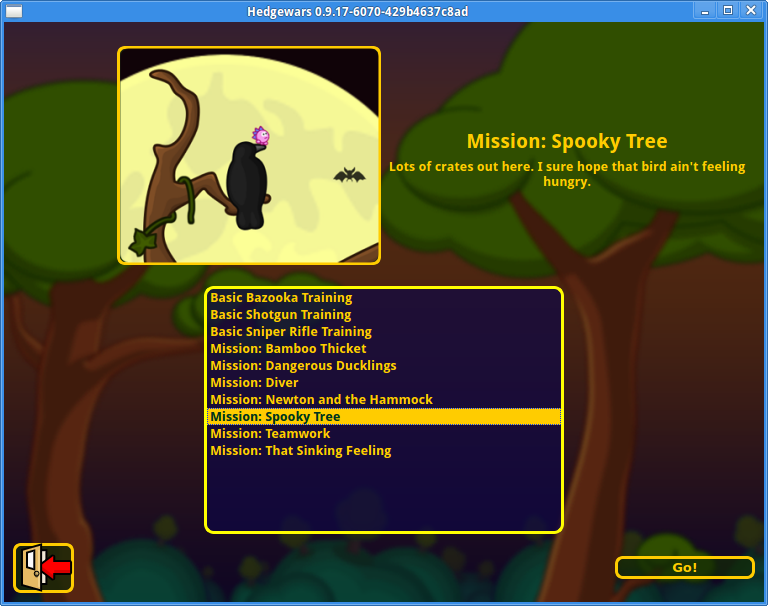 In the next release of Hedgewars the Training/Mission screen(s) will get a new look so that they don't look so terribly empty, boring and quickly/cheaply done anymore.
Sun, 2011-01-30 22:05 — sheepluva
I've been playing around with nick sorting recently.
This is the current result.
(It already is in the Hedgewars code repository and will be in the next version of Hedgewars, if nobody changes it :P)
case-insensitive

, means: A-Z won't go above a-z anymore.

special characters

are always

below

A-z

friends

are always

on top

of the list

ignored

nicks are always

on the bottom
Share your opinion in the comments below

Your favorite part-time maniac,
sheepluva
PS:
For the screenshot I RANDOMLY added nicks as friends or ignored them, on my testing account.
I do not even know those people (except myself, maybe)!