Hedgewars deleted from Wikipedia
Thu, 2014-02-20 21:34 — nemo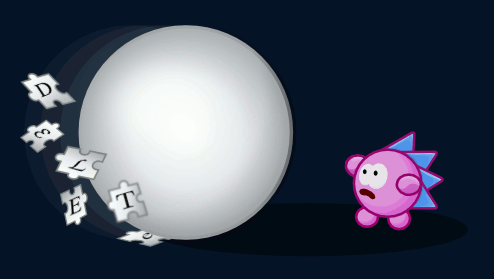 Welp. Page is gone. An admin said it would need to be cleaned up to meet his standards, although there once again seems to be ambiguity over whether the game is notable (plenty of links/articles presented to show that) versus whether the existing page for the game was of adequate quality.
Oddly, the solution to a page being of low quality is to delete it, and erase all history, making it rather hard to improve the page further...
If anyone here is from Wikipedia and feels like assisting in a resurrection perhaps you could try contacting the person who made the decision here:
https://en.wikipedia.org/wiki/Wikipedia:Deletion_review/Log/2014_Februar...
About getting the page and its history put somewhere.
If anyone wants to improve the page (assuming the wikipolitics allow it at some point), or the dozen or so pages in other languages that still exist, please read the comments on the link above, where you could find useful resources for 3rd party references.
I attempted to contact the admin about hosting a copy of the deleted page for improvement and inclusion, something he'd offered to do in his decision.
I tried asking this directly below his decision on the deletion page, then on his own page, but he seems to have ignored this so far. Perhaps if someone else tried too.
Sorry to those fans who took an interest.