Hedgewars 0.9.20 Released!
Wed, 2013-12-25 00:05 — Randy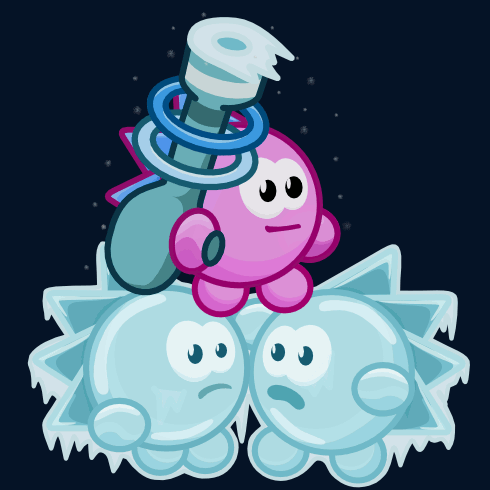 and Hedgewars 0.9.20 too!!!
First off we'd like to thank everyone who contributed to make this fun and exciting new release!
So, what's new?

Shapes on drawn maps

New rubber utility

A polished Graphical user interface

AFK mode.

(Press p when not your turn online to trigger autoskip of your turn.)

Visual enhancements for whip and crosshair

New hats

New voice pack

(Russian)

Map edges can wrap or bounce.

Password protected rooms

Translation updates

Many, many, many bugfixes.
And a new Mission Campaign: A Space Adventure! (thanks to Master_ex for working on it!)
You want it? So go to the download section and grab it!
Mac OS X, supporting 10.6 to 10.9.
Linux distros will appear as the packagers are notified (filing a bug with your distro speeds things up).
------------
Some screenshots from the new version for you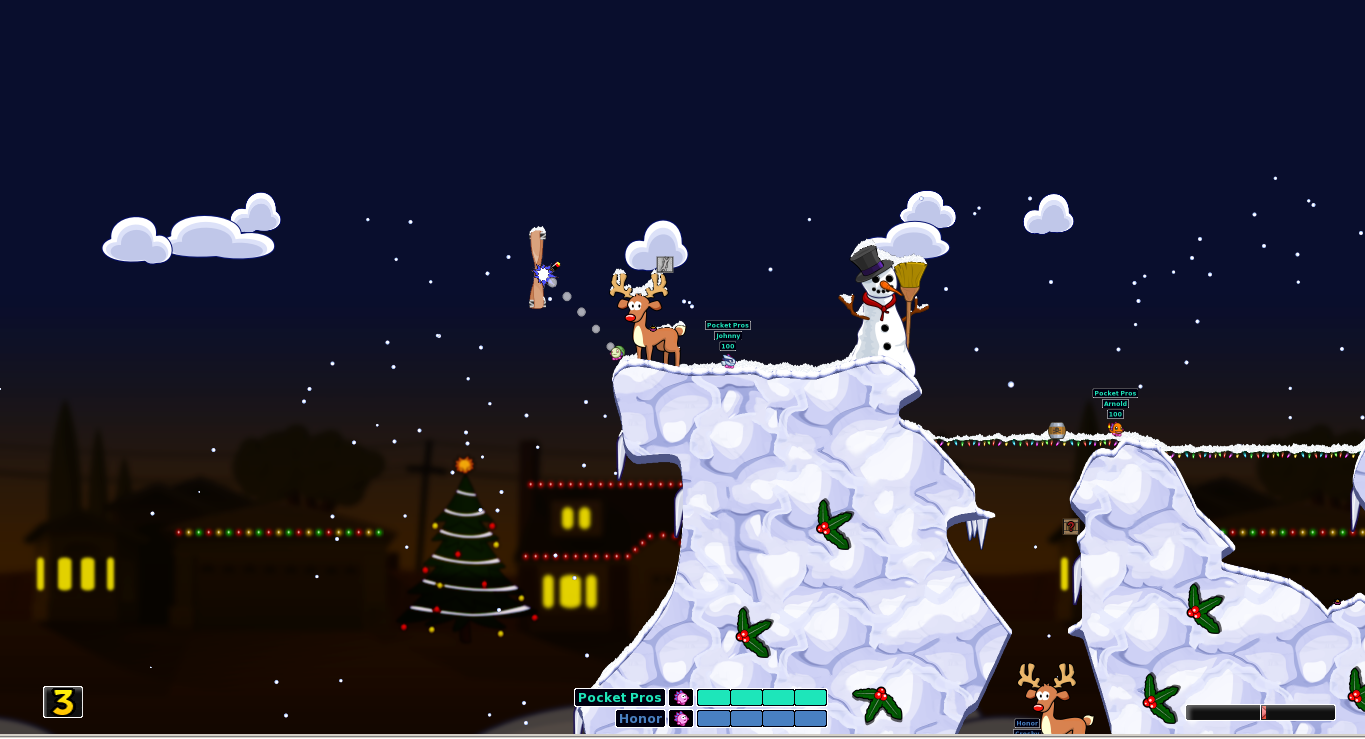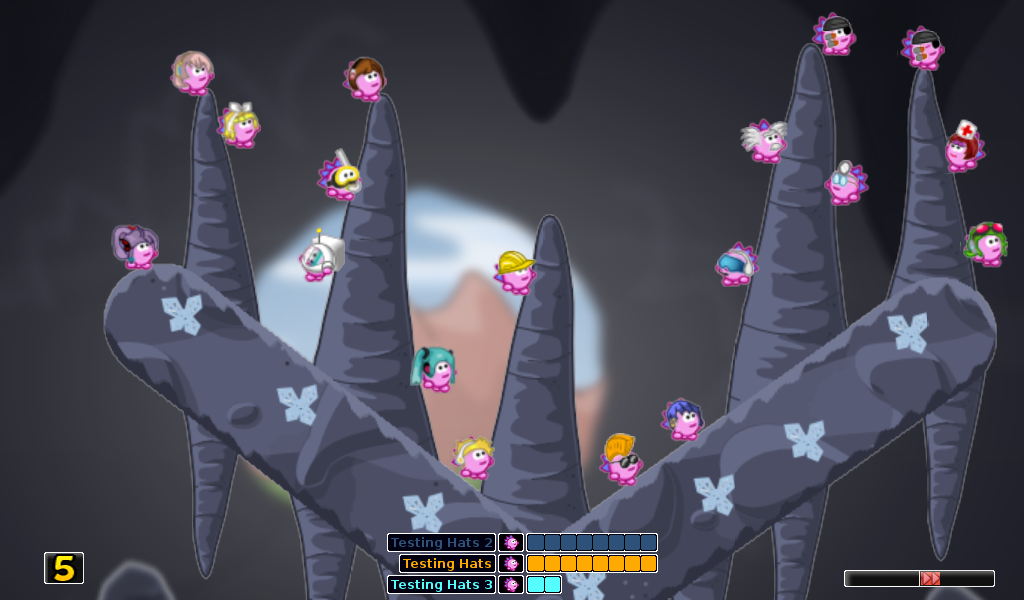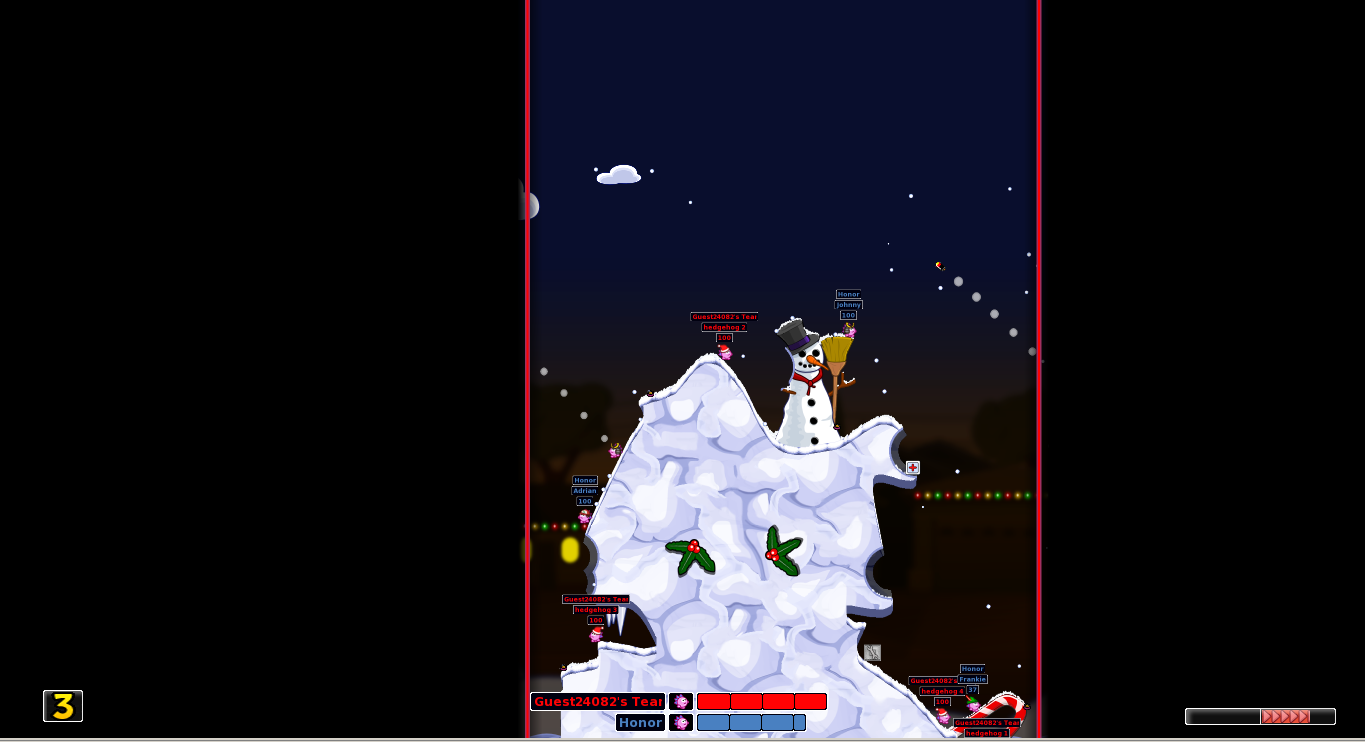 From the Hedgewars Dev Team: