Good-bye passwords!
Mon, 2014-09-22 17:42 — sheepluva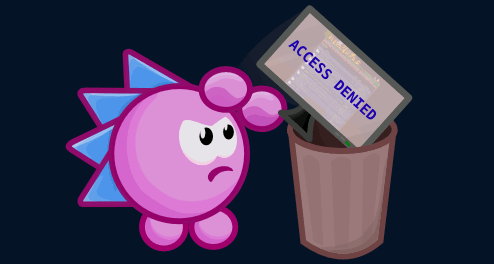 There was a possible security issue that was found on our website and reported to us.
As a result of that we have reset all passwords in the database (as a precaution).
Please request a new password!
Also don't forget (as usual): NEVER pick any password for Hedgewars that you use for anything else.



We are very sorry for the inconvenience!
NOTE: Game server might take up to 10 minutes to notice that you changed your password.