sheepluva's blog
Tue, 2023-03-21 01:28 — sheepluva

This website and its related services are currently experiencing various issues due to a sudden loss of server infrastructure.
We'll do our best to restore full functionality as soon as we can.
Thank you for your patience


Tue, 2018-04-10 21:19 — sheepluva

Just a small heads-up for those interested in code statistics:
https://openhub.net/p/hedgewars is finally updating again!
Enjoy

Sat, 2016-12-24 21:22 — sheepluva

I wish you and your families a wonderful time!

Here, have some awesome pictures by our community!
"Hedgewars-XMAS" by CopherNeue
---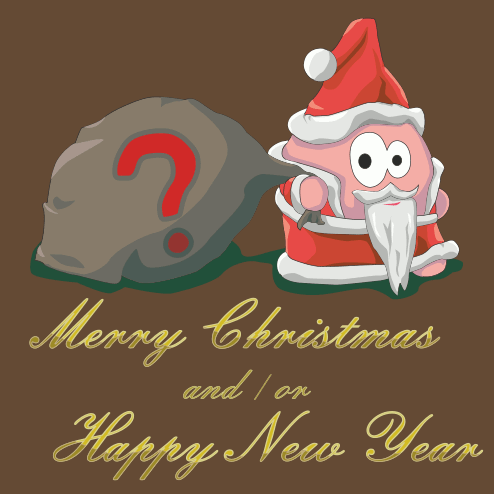 "hedgesanta" by alfadur
---
PS: If you enjoy drawn hedgehogs, also checkout our fan-art section :D
Wed, 2016-08-31 22:16 — sheepluva

The polls are finished and a date for the TwitchPlaysHedgewars-Event was decided:




Monday, 12th of September 2016




at 6 pm / 18:00 UTC
2 pm / 14:00 EDT (US East)
11 am / 11:00 PDT (US West)
8 pm / 20:00 CEST (Central Europe)
Click here if you need help to find out what time that is at your place.
The event will be held on the TwitchPlaysHedgewars Twitch Channel


Thanks for everyone helping to find a date and hopefully
See you at the event!

Sat, 2016-08-27 09:40 — sheepluva
There will be a TwitchPlayHedgewars Event soon!

---
To help us find the exact date(s),
please indicate when you'll have time on this doodle POLL


---
In TwitchPlayHedgewars the game is controlled by accumulating the chat commands given by players in Twitch chat, more details here.
All you need to participate is to have a Twitch account, so that you can post to chat.