Translators, your time has come!
Mon, 2014-10-27 00:43 — sheepluva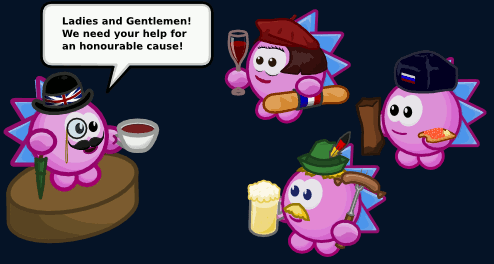 Hello everyone!


Current development for next release got to a point - string freeze - where we will not change any of the translatable text strings until release.
This means we need people to translate those strings into various languages so that people around the world can enjoy Hedgewars in their preferred language!
Our translation system sadly is still a bit complicated, but there's a guide for new translators for that.
Also feel free to stop by in Live Chat or join the Mailing List.
Also please be aware that it can take quite a while until one of the developers will answer to you - especially due to different time zones.


Fluffy regards,
sheepluva