0.9.23 is released!
Sun, 2017-11-12 19:02 — Wuzzy











It's party time for Hedgewars!
Version 0.9.23 has been finally released!
(It was about time, wasn't it?

)
Find the download links on the
Download
page. There's no Mac OS version this time, but we hope to release one soon.
This release is very big this time. We hope it was worth the very long wait.

Here's the official change log (warning: very big!).
The wiki will soon be updated for version 0.9.23.
Battalion style
Fort mode is now a

map type

Fort mode now works with more than 2 teams
Rubber duck weapon
New theme, map, 3 forts, 3 missions, some hats and graves
WxW allows you to select one of many wall sets
Complete HedgeEditor overhaul
Greatly improved script parameter support in styles
Improved stats screens
Various improvements for almost all styles
AI hedgehogs can now use Homing Bee, Vampirism and Time Box
Campaign page now shows your progress
Countdown sounds
Improved randomization options in team and multiplayer pages
Improved theme customization support
Various Lua API additions
Fix cursor often jumping around after clicking
A huge amount of bugfixes for both campaigns, the missions and styles
Video recording functionality is restored
Click here to read more about the awesome new features in version 0.9.23!


Battalion
is a new style by Anachron.
This is mostly a mix of
Balanced Random Weapon
and
The Specialists
.
Each hog is assigned a random class and in each round the hog gets a set of random weapons from that class.
There are also a lot of customization options. Read Battalion to learn more.
Almost all of the existing
styles
have been completely reworked.
WxW: You can now choose between multiple wall sets.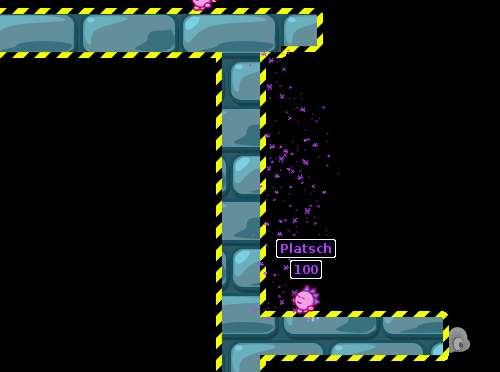 WxW: Introduction of more gameplay rules, and better menu: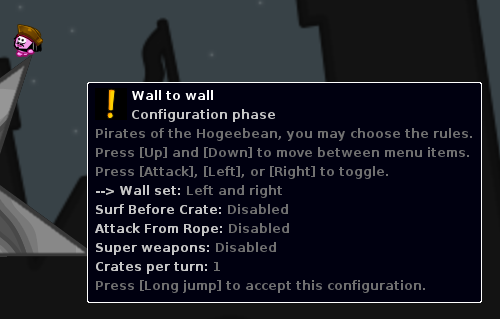 Highlander: You see the names of all weapons you just collected.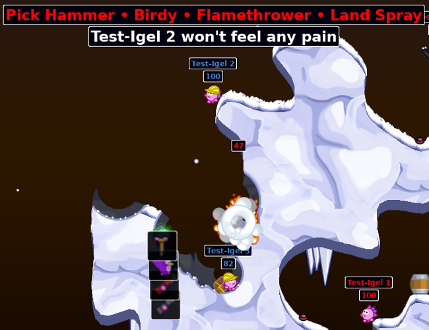 Complete HedgeEditor overhaul: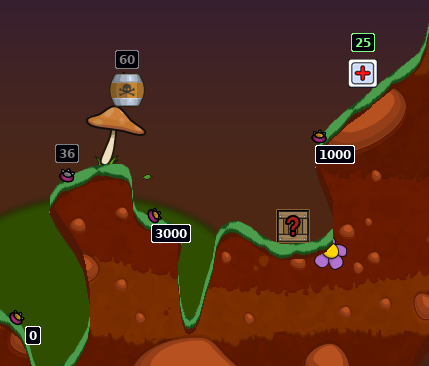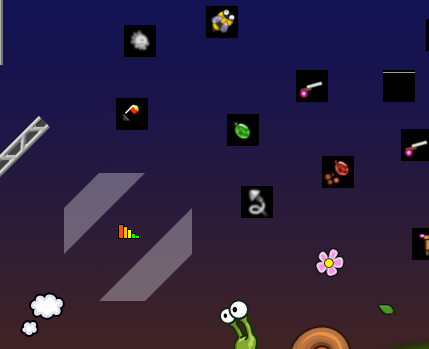 Other changes:
Improved stats screens for most scripts
Improved script parameter support for many styles
Many other changes (see full changelog)
A lot of work has been put into the campaigns and missions to fix a near infinite amount of bugs.
The campaign screen now shows you which missions and campaigns you have completed.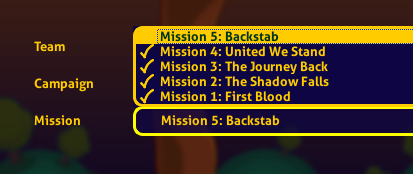 The missions in the training menu have been split into three categories: Training, Challenge and Scenario.
Training is for tutorial-like missions to explain the basics.
Challenge is for missions in which you aim for a high score.
A scenario is a mission with a goal you need to complete (like in the campaign).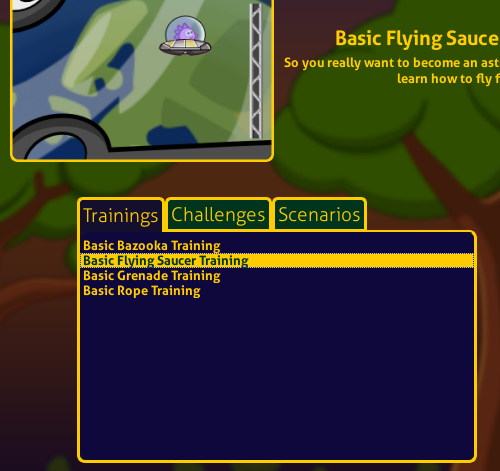 Fort mode has been promoted to a
map type
!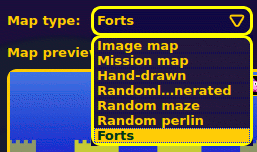 It is no longer part of the game scheme.
This allows you to play fort mode in combination with any scheme and styles!
Also, if more than 2 clans/teams play in Fort Mode, there will be a fort for each clan.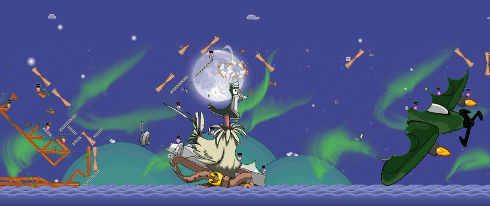 Finally, you can change the distance between forts.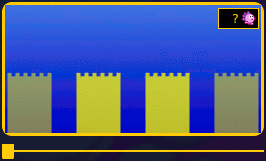 The
rubber duck
is an unique new weapon! It's a swimming bomb which can be dropped like a mine. It explodes on land contact, but it swims on water, following the wind.
This weapon might not often be useful, but it might come in handy if your enemy ended up in an odd position. Read Rubber Duck to learn everything.
New Beach theme: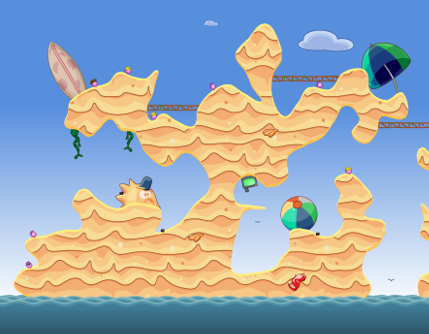 3 new forts: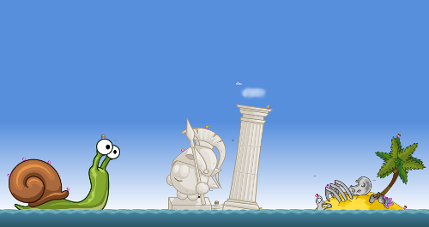 The Cheese map has been replaced:

Other additions: 3 new missions, some new graves and hats.
There are various small interface improvements all across the board.
Scripted weapons (like the "structure placer" in Construction Mode) now show their true name and tooltip (previously it was just the air attack symbol, which was very confusing).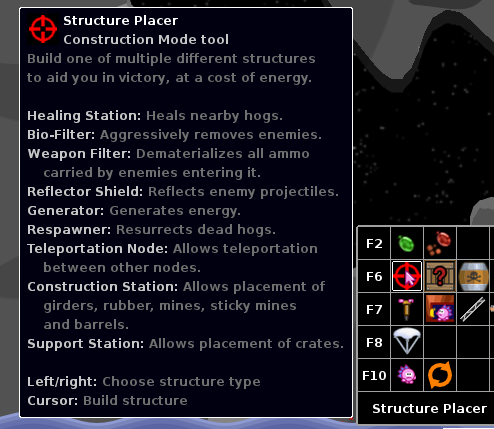 Extra damage and low gravity symbols are shown at the bottom right: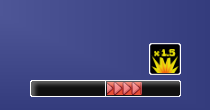 The randomization options for teams and themes have been improved.

The timer uses a green color for the ready time and red color for retreat time. Also, there are now countdown sounds.
Sadly, the video recorder has been completely broken for a long time, it crashed frequently. But now it should be fixed. Yay!

For a full list of changes, see
ChangeLog.txt
. The list of changes is
huge
for this version!