BehindTheHedge: Spawning tweaks & Forts
Sat, 2016-04-30 13:27 — sheepluva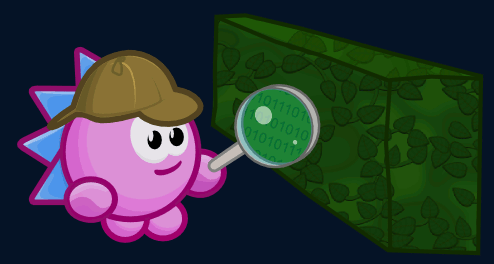 In the BehindTheHedge series we provide brief glimpses into what's going on at the development side of the game.
In this episode I will talk mostly about the changes made to how hedgehogs spawn and how fort mode got upgraded.





The outcome and fun of a match depends on the entire course of a game, starting with the initial positions of your hedgehogs!
The game already tries it bests to find good places for all your hedgehogs, but it could completely fail to do that when the entire map was mostly empty or filled up with land!
Not anymore though!
nemo made the game able to deal with maps that have too little land or space for hedgehogs.
If there is too little land, hedgehogs and a platform below them can be spawned in mid-air.
If there is too little free space, holes will be created to place those hedgehogs in.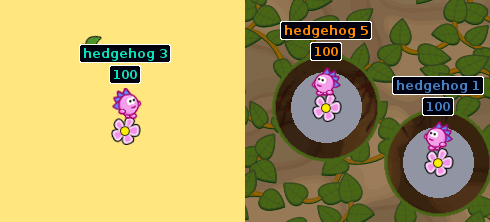 Another change affecting hedgehog spawning:
The Divided Teams scheme option will work with several teams now (instead of just 2).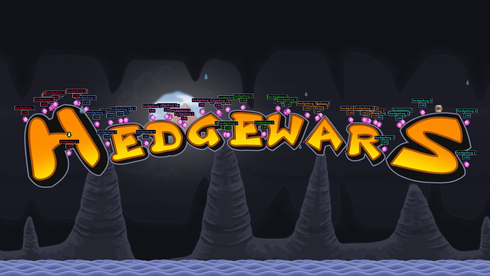 ---
The Fort Mode game modifier in the game scheme options has been there for a long time now, but it took a few steps to set it up and many players didn't even realize that it existed.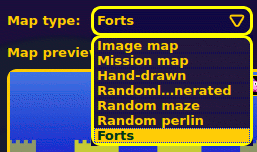 That's why we decide to move Forts Mode to where it can be selected quickly and without having to create new schemes:
Forts will be a map type!




Also we got rid of the annoying restriction of a maximum of 2 clans/forts per battle!
This means it's possible to have fort battles with up to 8 forts and teams!
(For fairness-related reasons you probably want to set the World-Edge to "wrap" in fort games with several forts)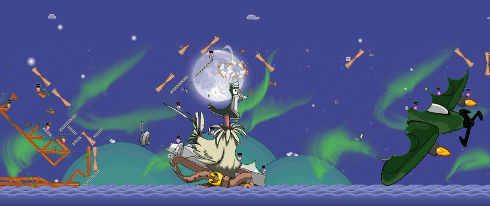 And because - why not™ - we decided to make the distance between forts adjustable.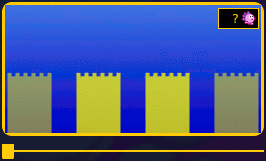 In the animated gif on the right you can see how the "feature size" slider will affect the preview's "gap size" between the forts.

Note: The generic preview forts are a about as wide as an average fort, however the gaps could be bigger or smaller based on the actual forts widths.



Multiple forts also work in Construction Mode, which also has received several fixes and tweaks. Thank you Wuzzy!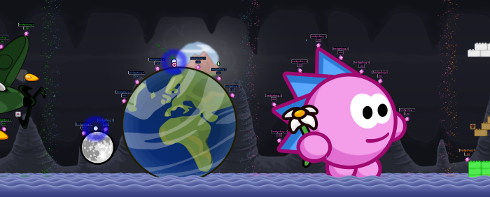 Do you have opinions or suggestions regarding above topics?
We'd love to hear them, please leave a comment!
---
Disclaimer: features mentioned above are still in development and therefore subject to change