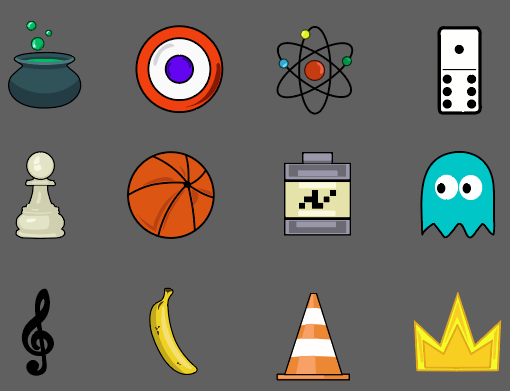 Download link: https://www.dropbox.com/s/y9p4lf6frq9mmjh/KIRA%27s%20Graves.hwp?dl=1
That is my first attempt to drawing graves. Those 12 were very easy to draw and I decided to share them with you in order to check if I was doing this right.
Tell me what you think and what are the problems for their inclusion in the game.