sheepluva's blog
Mon, 2015-07-13 23:28 — sheepluva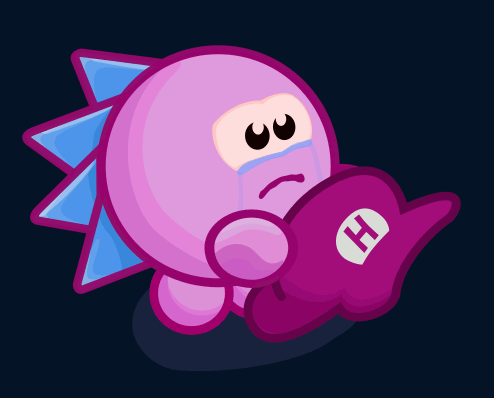 ---
"On my business card, I am a corporate president.
In my mind, I am a game developer.
But in my heart, I am a gamer."
---
Satoru Iwata
1959 – 2015
Wed, 2015-03-25 20:16 — sheepluva
Because one can never have enough cake.
Mon, 2015-03-23 17:30 — sheepluva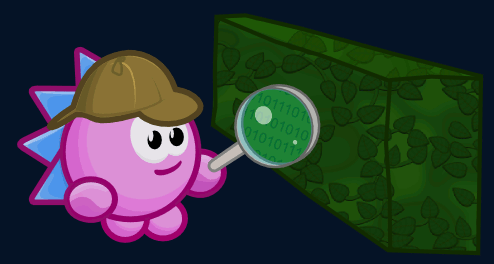 In the BehindTheHedge series we provide brief glimpses into what's going on at the development side of the game.
And although we core developers are quite busy these days,
we are still working hard on the next release of Hedgewars!
So, in this post let's talk about what's happening to room filters, the in-game chat input system and some other things!

Mon, 2014-10-27 00:43 — sheepluva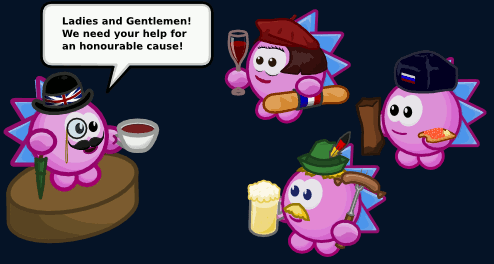 Hello everyone!


Current development for next release got to a point - string freeze - where we will not change any of the translatable text strings until release.
This means we need people to translate those strings into various languages so that people around the world can enjoy Hedgewars in their preferred language!
Our translation system sadly is still a bit complicated, but there's a guide for new translators for that.
Also feel free to stop by in Live Chat or join the Mailing List.
Also please be aware that it can take quite a while until one of the developers will answer to you - especially due to different time zones.


Fluffy regards,
sheepluva
Mon, 2014-09-22 17:42 — sheepluva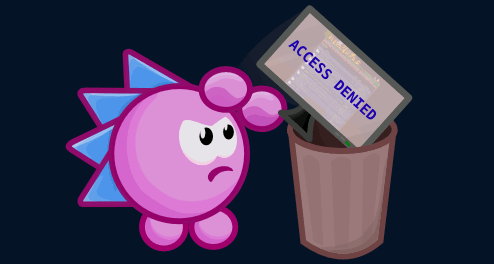 There was a possible security issue that was found on our website and reported to us.
As a result of that we have reset all passwords in the database (as a precaution).
Please request a new password!
Also don't forget (as usual): NEVER pick any password for Hedgewars that you use for anything else.



We are very sorry for the inconvenience!
NOTE: Game server might take up to 10 minutes to notice that you changed your password.