BehindTheHedge: Random Maps
Sun, 2014-06-08 16:04 — sheepluva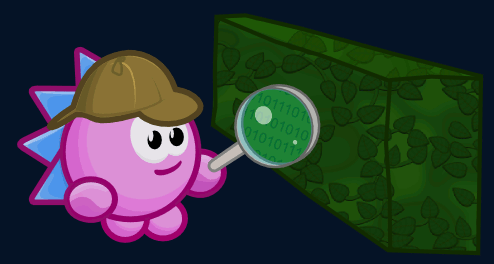 In a recent post I briefly mentioned that unC0Rr and nemo are working on improving random map generation.
In this post I will talk a bit more about this topic.



First of all I collected some new previews, in order to make this little gif-animation, which will keep distracting your eyes while you read this post (you're welcome!):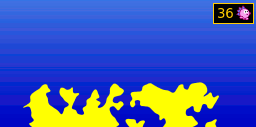 As you (hopefully) can see, the resulting maps look more diverse than those we had in the past.
Randomly generated maps are mostly just random changes to curves that describe the shape of the landscape.
Those curves are predefined in templates.
Two generated maps will sometimes look similar, if they are based on the same template. Even although the maps are not actually the same.
We want the generated maps to be as interesting and diverse as possible.
And we hope to reduce the amount of "
déjà vu
"-experiences while generating maps.
Also:

Science must be done!
We started to use
Perlin noise
(explanation by Matt Zucker -
pictures!
) to make the landscape curves curvier; to give them more detail. This results in more interesting shapes.
We also have been experimenting with "pure" Perlin noise maps.
Those are maps that are not based on any curve templates:


Perlin noise is generated for the whole map
The result is split into its bright and dark areas to decide where land is and where isn't.
After that some parts are added/removed/tweaked to make it an interesting battlefield (e.g. removal of ceilings in a non-cavern map)
nemo predicts/hopes there will be "perlin land" and "perlin tunnels" in next release.


MuwahahahahAHAHAHAHA... we'll see.
Or as
Koda
said:
"we cannot confirm nor deny that there will be a release"






Feel free to let us know of your opinion or any arising questions!
PS: I plan to make BehindTheHedge a series about hedgewars development.
The idea is to give insight into what the developers are doing without getting too technical.
(But there might be links to deeper, technical explanations - for those who care).