Sun, 2017-05-07 09:40 — Wuzzy
Greetings, testers!

Here's the alpha (=preview) version of what will (hopefully) become version 0.9.23. We might post more test releases in the future.
Download 0.9.23 Windows alpha: Hedgewars-0.9.23-alpha.zip
(See below for info on GNU/Linux.)
This is only an early preview version and subject to change! We want to use it to make sure the Windows version works, if there are any serious bugs left, etc. before we make the actual release.
Things we like to see tested:
Whether this alpha works at all

How to make this alpha crash

(hopefully not at all)
If you found any game-breaking bug
Whether you can start an actual game
Whether you can record videos
Whether the campaigns work
If you can at least reach the main menu, please use the Feedback button to send us your system information, write "0.9.23 Alpha" in the summary. Use this template for the text and say which of those apply (remove if you don't know):
I can start a game: YES/NO
I can record videos: YES/NO
I can start a campaign: YES/NO
I found a crash: YES/NO
For any crashes or failed attempts to start Hedgewars at all, see Bugs to learn how to send us detailed bug reports.

Of course, we always appreciate feedback on new features. See here for a preliminary change log.
GNU/Linux users:
As always, see Building on GNU/Linux, which should still apply. But it is strongly recommended to run:
cd ~/hg/hedgewars/trunk;hg pull -u;hg up 8cc070640fd1;cmake .;make install
To make sure you are in sync with the Windows Alpha. Note you need SDL version 2 now.
Sat, 2017-05-06 01:42 — Wuzzy

The Hedgewars Wiki was always in a very bad state and there was not much to look at. After a couple of days of hard work, the wiki is now in a much more acceptable state.

I am proud to present you:
Weapons manual (Finally all 57 weapons! Old weapons pages reworked!)
Objects (With 5 unique land objects if you don't count weapons)
Styles (Now finally complete! 21 style pages! Old style pages reworked!)
Scheme (Old scheme-related pages have been dumped)
Many other wiki pages lost in the depths of the link tree

Important page updates:

Controls (take a look at "Advanced controls")
Love, Wuzzy.

PS: If you want to help us with the wiki, talk to us in our chat room.
Mon, 2017-04-24 20:30 — sheepluva

What are your thoughts about the Freezer/Ice weapon in Highlander?
This poll might affect whether or not that weapon gets removed from the default Highlander weaponset.
EDIT: Poll closed. Thank you for your participation!
Hate it!
I don't actually hate it, but I wouldn't miss it either.
Love it!
I don't really love it, but I would miss it.
No opinion.
Total voters: 41
Sat, 2017-04-22 22:56 — Wuzzy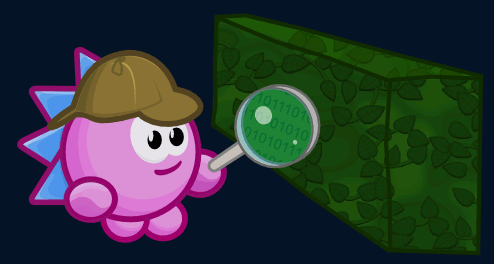 In the BehindTheHedge series we provide brief glimpses into what's going on at the development side of the game.
In this episode I talk about a lot of different things.

The main theme of this post is polishing and quality assurance. But a lot of it!
Sat, 2016-12-24 21:22 — sheepluva

I wish you and your families a wonderful time!

Here, have some awesome pictures by our community!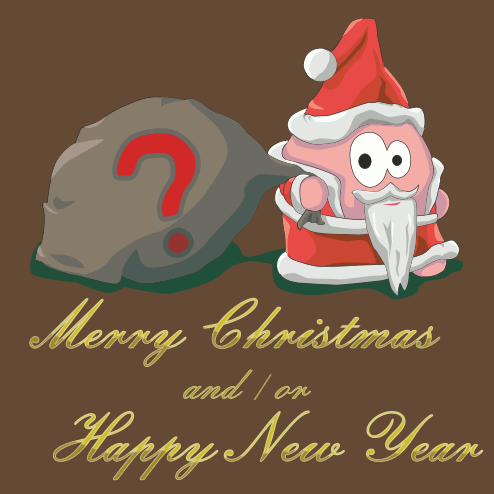 "hedgesanta" by alfadur
---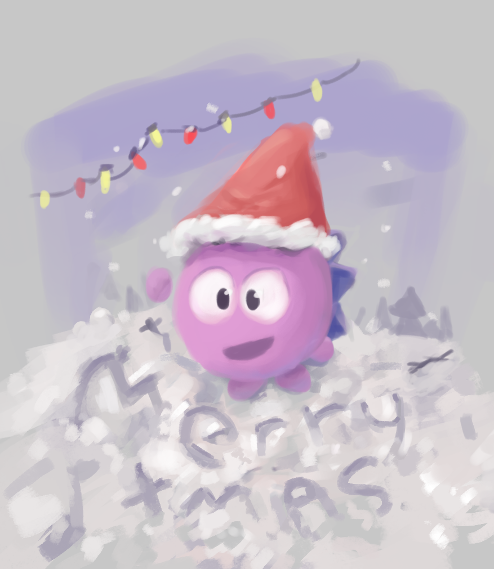 "Hedgewars-XMAS" by CopherNeue
---
PS: If you enjoy drawn hedgehogs, also checkout our fan-art section :D