Sat, 2017-04-22 22:56 — Wuzzy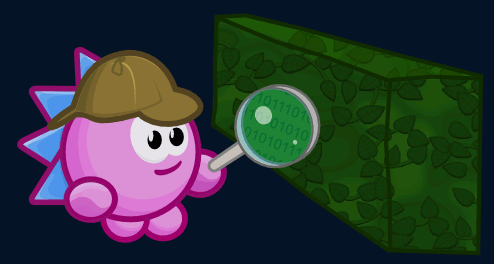 In the BehindTheHedge series we provide brief glimpses into what's going on at the development side of the game.
In this episode I talk about a lot of different things.

The main theme of this post is polishing and quality assurance. But a lot of it!
Sat, 2016-12-24 21:22 — sheepluva

I wish you and your families a wonderful time!

Here, have some awesome pictures by our community!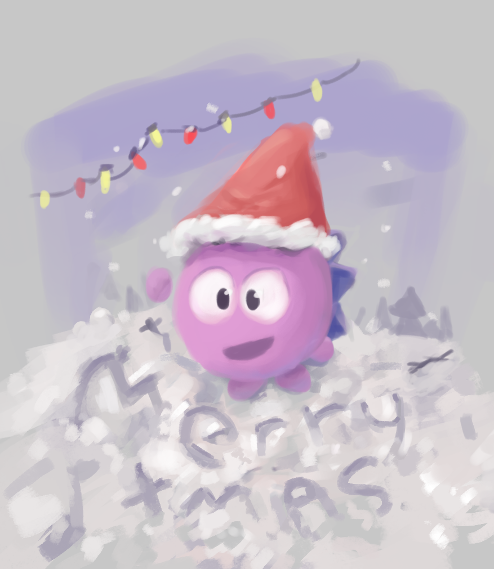 "Hedgewars-XMAS" by CopherNeue
---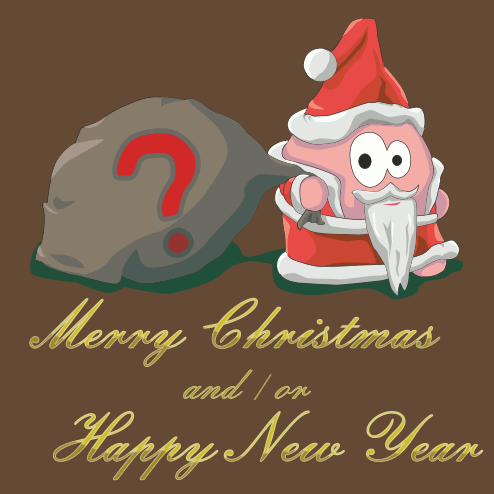 "hedgesanta" by alfadur
---
PS: If you enjoy drawn hedgehogs, also checkout our fan-art section :D
Mon, 2016-10-31 12:25 — mikade
If you start up Hedgewars today you'll be greeted by the spooooky background of the Halloween theme. We remind you to beware of any suspicious pumpkins you see on the battlefield--they could be hedgehogs in disguise!
In other news, today is also doubly important as it is Hedgewars' birthday!
Happy birthday and congrats everyone.
12 years and still going. Hedgewars is almost an unruly teenager.
Party hats for all!
Wed, 2016-08-31 22:16 — sheepluva

The polls are finished and a date for the TwitchPlaysHedgewars-Event was decided:




Monday, 12th of September 2016




at 6 pm / 18:00 UTC
2 pm / 14:00 EDT (US East)
11 am / 11:00 PDT (US West)
8 pm / 20:00 CEST (Central Europe)
Click here if you need help to find out what time that is at your place.
The event will be held on the TwitchPlaysHedgewars Twitch Channel


Thanks for everyone helping to find a date and hopefully
See you at the event!

Mon, 2016-08-01 21:18 — sheepluva
Thanks to koda's twitter I stumbled over

TWITCH PLAYS HEDGEWARS



(Kudos to twitch user testmarshall for making this!!!)

There you can play Hedgewars using chat, competing with your enemies and possibly also your team mates


Gain points and money, bet on results, buy items or special events etc. etc.!
E.g. enter st blue (set team) to join the blue team!


Then you can use things like left 5 to make your Hedgehog walk (if it's your team's turn), then choose a weapon and follow the chat's instruction about how to fire/target your weapon (often fire <angle> <power>)

Read the instructions below the stream if you want to find out more

PS: Since this is twitch, expect a stream delay of 10 seconds or higher - the (sub-)turn times do compensate for that though!