Thu, 02/28/2013 - 20:40 — Koda
Hey guys, thanks a bunch for all the testing this week!
We've baked another alpha build for you, this time including the amazing ICEGUN!
If you wish you can try this out and let us know how to balance it wrt the other weapons; right now it's not included in any weaponset, you'll have to enable it manually but it will be a lot of fun once you try it! Also we are looking for a nice sound, point us to a nice sample and we'll include it in the next release.
Windows: http://download.gna.org/hedgewars/hedgewars-0.9.19-alpha2.exe
Mac OS X: http://download.gna.org/hedgewars/hedgewars-0.9.19-alpha2.zip
This version won't work on .18 multiplayer, only .19 people will see your rooms (and only games made with alpha2 will work together); be aware that this is an ALPHA release so it may break EVERYTHING (but shouldn't).
Please report any bug on http://code.google.com/p/hedgewars/issues/list we'll highlight the user(s) who report most bugs


Some bugs/features are known but please please test so that they'll get squashed before release!
STAY TUNED FOR A NEW BUILD NEXT WEEK!
Koda
Mon, 02/25/2013 - 18:58 — nemo
I'd like to thank jaree for helping get this moving again.
Still needs balancing.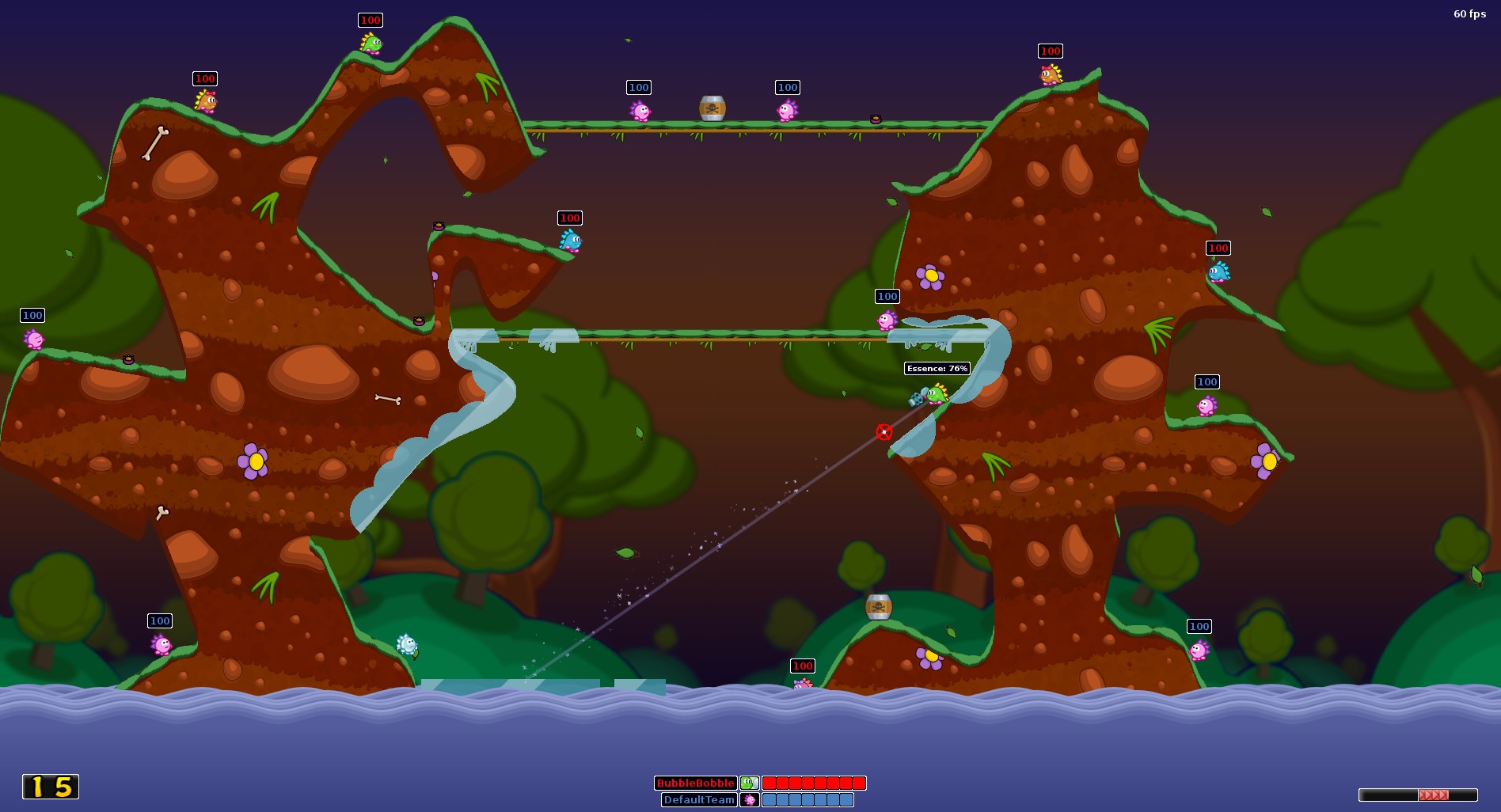 edit - updated the image again
Sun, 02/24/2013 - 00:19 — Star and Moon
Welp, it's comicing time! As I always say, if you haven't read any of the earlier comics, then you can view them here or here.
And, without further ado, I present to you, PAotH Comics 66-70!
Also, you might be interested to see that I've remade my Wheatley sprites, and with reason, too! He's going to be reappearing soon! (With a major role, unlike Comic 67)

(Note, the above sheet is scaled to double size to show detail.)
Welp, cheers, until next time,
Star and Moon
Wed, 02/20/2013 - 17:25 — Koda
Mon, 02/11/2013 - 23:24 — Koda
Hey everybody,
Google has just announced Google Summer of Code 2013, the program that brings students in the world of FOSS development by sponsoring them during the summer working on an open source project!
Of course Hedgewars will apply for participation again this year, and perhaps it will host a couple of projects outside the realm of Hedgewars.
No details or idea list are ready yet, but start spreading the word, we're going to have another exciting summer!
Update: Since we're already receiving a few contributors willing to start hacking with Hedgewars, if you need some fresh ideas to carry out, checkout the the TODO page and of course our bug tracker
Cheers,
Koda