Fri, 08/07/2015 - 22:33 — nemo
As usual w/ betas, we haven't added much content yet, art might change etc. If anyone has content they totally feel should be included, feel free to package something up. Ideally as a proper hwp for easy testing/inclusion.
Anyway, after firing up the Windows VM and issuing the usual imprecations, the following was produced:
Windows 0.9.22-BETA2
As usual, Linux users are hopefully using:
Building on Linux
to stay up to date, and OSX users are SOL until an OSX user does a build.
To do your own build, please use revision 599bb42d7448 (hg pull -u;hg up -r 599bb42d7448;cmake .;make install)
*beta bump - few bug fixes, techracer changes, nothing too dramatic. we are slackers.
Thu, 08/06/2015 - 03:28 — mikade


Hey, hogs! I thought I'd update you with something I think is finally functional enough to be included in the upcoming .22 release. If you can bear my terrible, raspy voice and strange accent, check it out!
Otherwise, if words are more your thing, feel free to go read the wiki article I've started to work on here -> HedgeEditor.
Tue, 07/28/2015 - 00:50 — Star and Moon
Another long break, but the Hedgewars PAotH comics are back, for now! Catch up on earlier comics here: http://www.hedgewars.org/comic
106:


107:


108:


109:


110:

Hopefully this time I won't take another long hiatus. ;)
Tue, 07/21/2015 - 09:03 — sheepluva
Mon, 07/13/2015 - 23:28 — sheepluva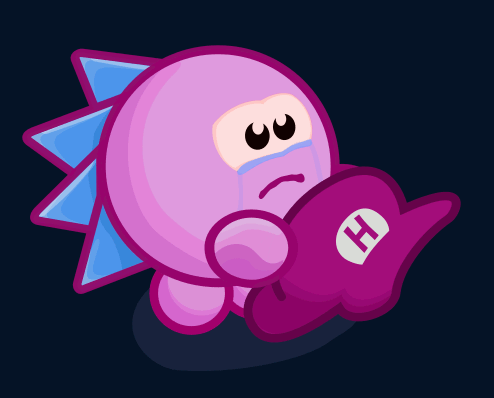 ---
"On my business card, I am a corporate president.
In my mind, I am a game developer.
But in my heart, I am a gamer."
---
Satoru Iwata
1959 – 2015